About Posture
Posture by iPerformance is a professionally developed program by Scott Rusin MPT, CSCS who, through his experience as a physical therapist, has observed the lack of postural strength that contributes to a multitude of injuries and pain. The Posture program is developed to help eliminate these problems!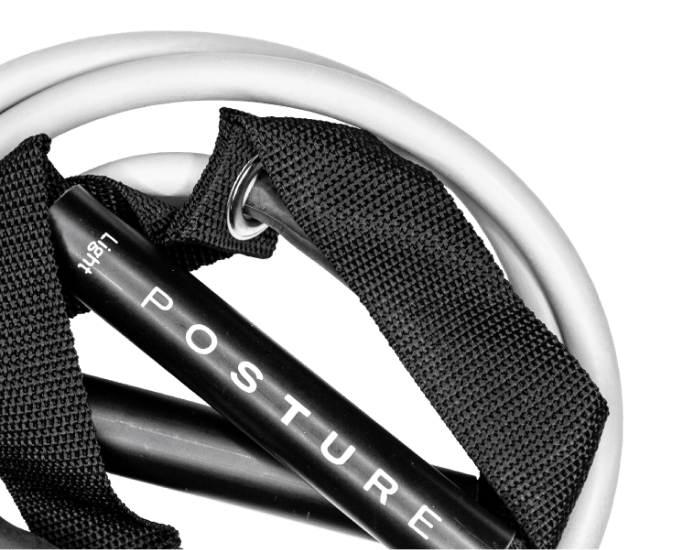 Our Story
After seeing numerous patients with similar complaints and similar underlying causes, postural weakness, he decided to bring something to the industry that will aide in just that, without trips to and from the doctor.
Often asked, "what can I do at home?", Posture provides a solution to that question while addressing the causes of numerous orthopedic issues.
Client Story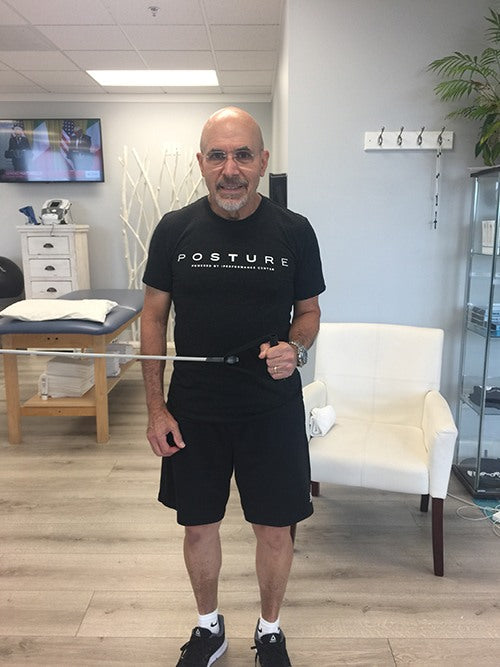 Doctor Jose Jimenez
Amazing Results
"Retired doctor with Parkinsons showing amazing results!"
Begin Your Journey to Well-Being
If you're experiencing back pain or issues with your overall posture, now is the time to make a change for the better. Rather than taking time out of your day to travel to and from the gym, you can work toward your wellness goals from the comfort of your own home or office.
Shop Now